Run It Up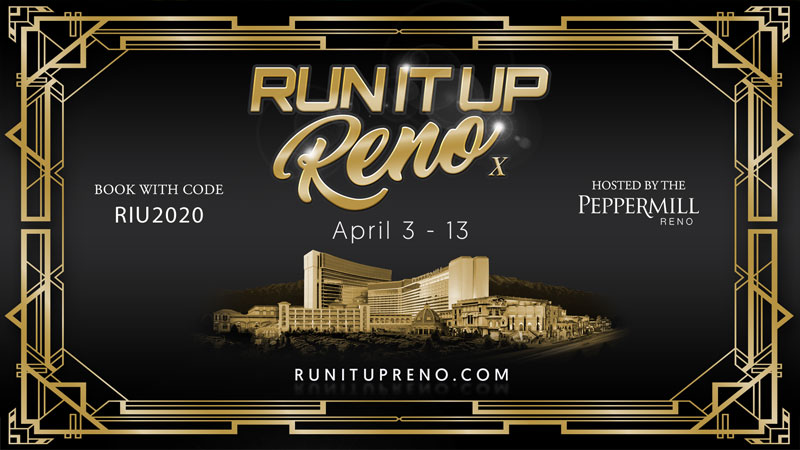 The home of Run It Up for all the latest news on your favourite Team Run It Up Twitch streamers, live Run It Up events, the awesome Run It Up store and more.
Take me there
RIU Player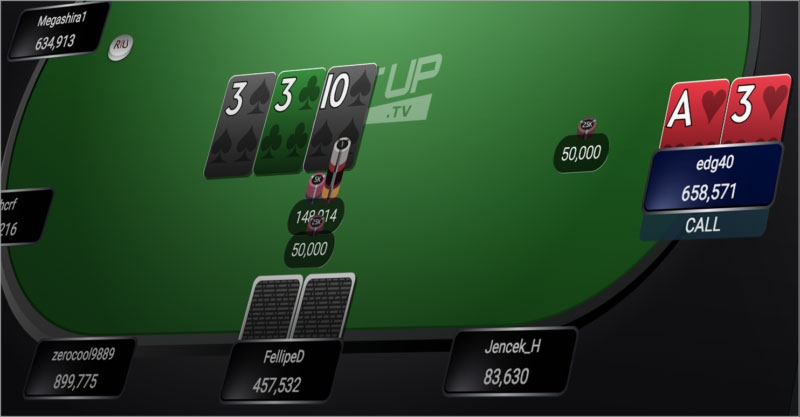 RIUPlayer is the only hand history replayer that works for every game on PokerStars! Share your Badugi bad beats and your huge Razz bluffs using RIUPlayer. Just upload any PokerStars hand history to get an instant viewable replay of your hand!
Take me there
Top Banana
Multiple banana game trophies make them a top banana.
Top Banana winners: